Nearly every airline program I work with at AwardCat has massively devalued. And yet, I keep seeing the same optimistic points valuations on every blog. In my view, valuations are mostly a lie. While it might be theoretically possible to achieve the valuations noted, it's clear that for the majority of redemptions, points aren't worth anywhere close to what is ordinarily claimed.
Working with a shadowy group of Pacific Northwest miles and points enthusiasts, I have created a points valuation chart using an entirely new methodology. The truth is, the value of points varies per redemption and a lot of the value is theoretical (tickets to Amsterdam are generally undesirable in February, even if they're still expensive in paid business class relative to redeeming with points).
This chart focuses on flights, not hotels. There is one exception: I did factor in the value of Hyatt transfers from Chase, because these really can deliver outsize value. Other hotel programs usually aren't good value in exchange for transferable points.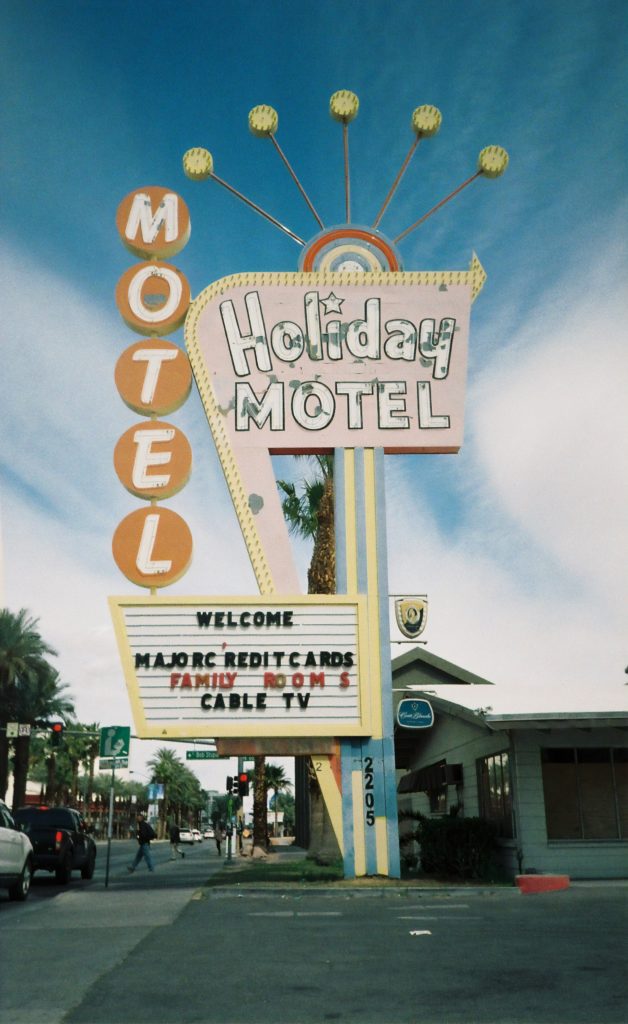 Along the same lines, some options for redeeming your points are really good value, and others are not. So, we tried to calculate a weighted average based on a mix of awards redeemed within the program (as most users do; it's rare that anyone uses their points only for the most aspirational of journeys). We also defined ceilings: Realistic Ceiling and Aspirational Ceiling, which reflect the highest value that can realistically be attained by most people, and the highest value that would typically be attained for an aspirational trip.
In particular, given the "ceiling" valuations, there are both objective and subjective influences and there's probably room for folks to argue. For example, Aeromexico offers a tantalizing round-the-world award chart that should, in theory, offer far greater value than the 1.2 cent aspirational ceiling I have assigned. There are only two problems: partner availability is virtually nonexistent to Aeromexico on Korean Air, Delta, KLM and Air France in business class, and virtually all SkyTeam carriers levy fuel surcharges (along with Aeromexico itself). A round-the-world trip in economy class (with hefty fuel surcharges paid on every leg) looks a lot less aspirational, doesn't it?
Conversely, Alaska Airlines crowns the aspirational ceiling (despite recent devaluations) because of their relatively low first class pricing, and because stopovers are permitted, achievable, and allowed on a one way trip. It's harder than it used to be to take advantage of this, but stopovers really add outsize value. Air Canada similarly offers stopovers for 5,000 points each, although their comparatively high redemption rates lower their aspirational ceiling.
Airline/Program
Floor
Weighted Average
Realistic Ceiling
Aspirational Ceiling
Aeromexico
0.6
0.8
1.0
1.2
Air Canada
0.8
1.3
1.9
2.9
Alaska
0.8
1.3
2.1
4.2
American
1.2
1.4
2.2
4.0
Amex
0.7
1.1
1.4
2.9
Avios
0.7
1.1
1.8
2.2
Bilt
1.5
1.6
2.2
4.0
Brex
0.6
0.8
1.0
1.7
Capital One
1.0
1.3
1.7
2.9
Cathay Pacific
0.8
1.2
1.9
2.4
Chase
1.0
1.3
1.4
4.0
Citi
1.0
1.3
1.7
2.9
Delta
1.0
1.2
1.7
2
Emirates
0.6
0.9
1.1
1.4
Etihad
0.6
0.9
1.1
1.2
Flying Blue
0.8
1.1
1.6
1.8
jetBlue
1.2
1.2
1.3
1.3
LifeMiles
0.7
1.2
1.8
2.7
Qantas
0.5
1.0
1.2
3.9
Singapore
0.8
1.0
1.3
1.7
Southwest Airlines
1.2
1.3
1.4
1.4
Turkish
1.1
1.5
2.4
2.4
United
1.0
1.2
1.8
2.2
Virgin
0.8
1.0
1.4
2.2
Average across all
programs
0.9
1.2
1.6
2.48
The above chart reflects my personal opinion of what airline and transferable points are worth, and is not the expressed opinion of AwardCat or any other party.
One of the biggest surprises to all of us was the low "floor value" of most points. This is because airlines and banks offer a lot of really unoptimal ways to spend points, from paying for WiFi charges to buying gift cards or statement credits towards credit card purchases. I ignored some of the worst and least optimal ways to redeem points and focused on flight related redemptions (either flights or enhancements to the onboard experience). Southwest and jetBlue win here, because it's hard to spend your points for less than 1.2 cents each. While Turkish comes in just behind, this is primarily because there just aren't very many ways (yet) to spend your points unoptimally in this program. And Brex (which, full disclosure, fired AwardCat as a customer so I do hold a grudge) takes the crown for least valuable transferable points. I'm very happy to have transferred my points out before they suddenly devalued their points with zero prior notice. That's the risk you take with bank points, as I warned in 2016.
While again highly subjective, I think the weighted average is where most people are likely to redeem their points. This is surprisingly low. Some programs, such as Emirates and Etihad, have so hugely devalued their programs that their points average less than one cent apiece in redemption value. Singapore maintains a relatively low weighted average because of their high redemption rates for economy class flights, and their levying of fuel surcharges on partner flights. And the weighted average of bank points is about 30% more than their floor value because of the optionality for points transfers that they provide. I will point out that Chase's own valuation of Ultimate Rewards points, when redeemed through their portal for travel, would seemingly (net of the likely profit gained by running their own travel agency) agree with ours.
Wrap-Up
I think that most sources online offer an overly rosy picture of the value miles and points can have. Now, I won't say it's because most of them financially benefit from you remaining invested in these programs, or that credit card links can pay hundreds of dollars in commissions. So, maybe they just haven't updated their assigned valuations to account for the massive inflation in award costs? Or maybe they believe that when airlines and hotel chains assign a possible range of award costs, lower pricing will prevail more often than higher pricing (also, if you believe that, I have a bridge to sell you)? Maybe they just really value the optionality of transferable points, to the extent that this optionality is worth considerably more than the points of transfer partners? Whatever reasons they have for their charts, here is mine. This is what I think points are really worth, for most people, most of the time, under most circumstances.
Do you agree? Vehemently disagree? Leave your comments below!