Part 1: Planning
Earlier this year, Qantas ran a crazy sale on flights to Australia. I was able to score a $550 roundtrip on their A380 from Vancouver to Sydney. These weren't nonstop flights (the outbound was from Dallas and the return was to Los Angeles), and Vancouver isn't exactly a convenient airport for me to use given that I live in the Seattle area, but the savings were worth it—especially since the over 16,000 miles of flying credits at 100% to Alaska Airlines Mileage Plan. I typically aim for 2.4 cents per point in fully loaded value from my Alaska Airlines points, and I'm regularly able to achieve this. So, it was like paying $75 each way. To Sydney, Australia.
Then, from a miles and points perspective, things got even better. Alaska ran a double miles promo for flights on Qantas, meaning that I'd get 200% mileage credit for these flights. When combined with the small mileage credit I received for my positioning flight on American, this $550 ticket scored me a massive points haul of 32,614 Alaska Airlines Mileage Plan miles. The way I spend them, it's $783 in value, so in effect, Alaska Airlines paid me $233 to go to Australia. I don't have any elite status with Alaska (most of my flights are paid for with miles and points, not cash) but if I had, I could have scored a nice tier bonus on top of this.

The catch was that August is winter in Australia, the weather isn't great in Sydney, and the sale fare wasn't available to other Australian destinations. Australian friends warned me that it'd be cold, so I looked into flying onward from Sydney to warmer destinations. I have been on an island kick lately, most recently visiting The Seychelles. I also have a trip booked to Providencia later next year. So when I started researching Australian island destinations, Christmas Island caught my eye.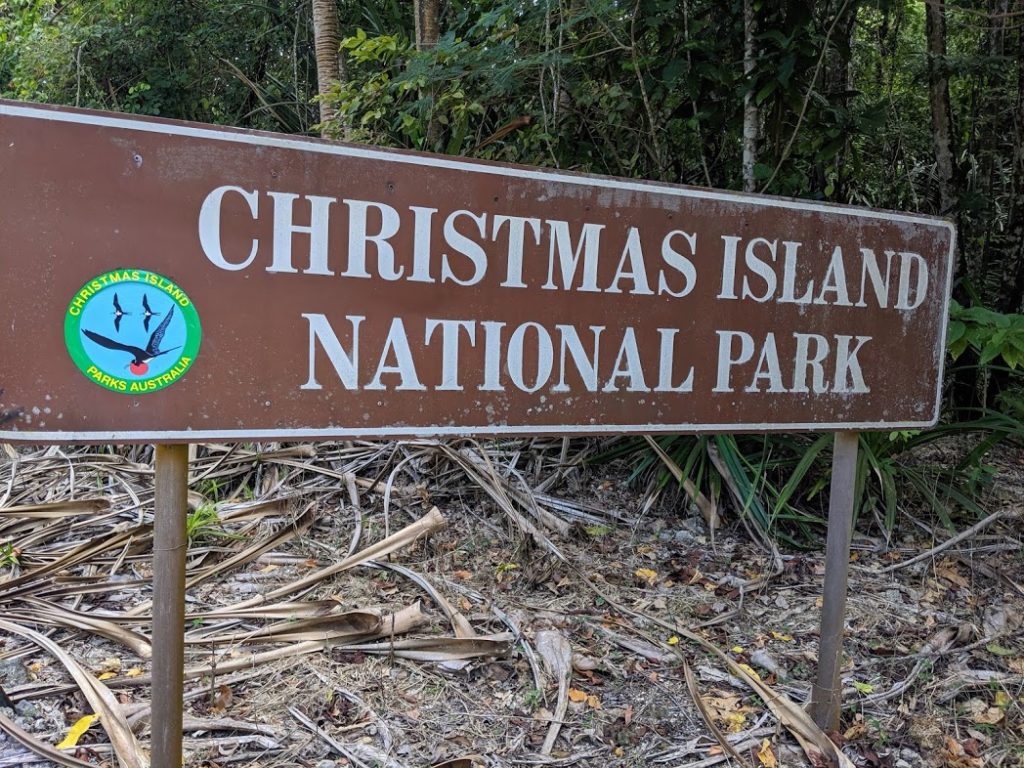 The island is most famous for its red land crab migration, which occurs during the rainy season. Millions of them swarm the beaches and cover them (along with the roads), basically creating a river of crabs. I wouldn't be visiting at the right time of year for that, but I would be visiting early enough to disconnect from the Internet. Christmas Island is one of the few places in the world still connected only by satellite (a fiber optic connection to Singapore is currently under construction). Also, there are only two flights a week. So it definitely checked my box of "not reachable from work." When I'm on vacation, I like to truly unplug, which, given the ubiquity of the Internet, is really difficult to do these days.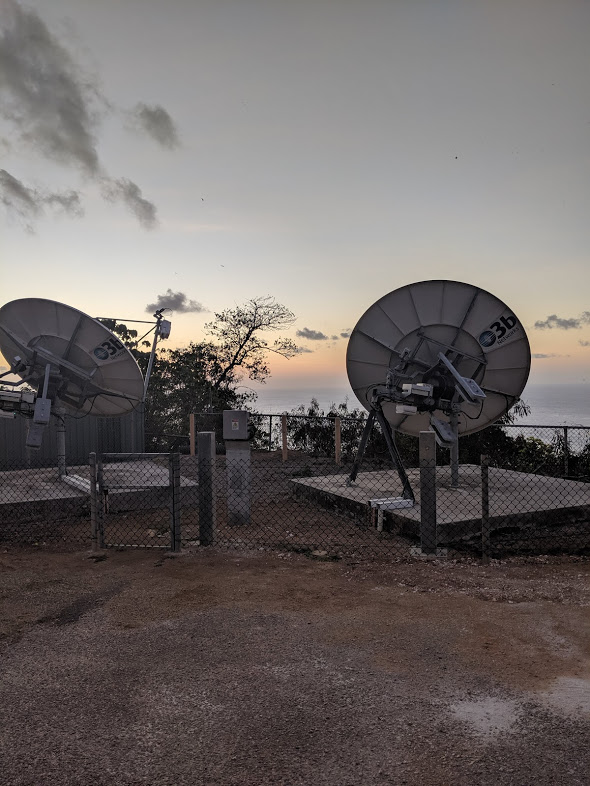 I scheduled a day in Sydney and an overnight in Perth en route (to allow recovery time for missed connections–this is super important when visiting a place where there only two flights per week), and booked my onward flights. Flights to Christmas Island are very expensive on Virgin Australia on their fully economy class configured aircraft, but I was able to book this flight with 45,000 Delta SkyMiles. I also needed to get from Sydney to Perth in order to catch my flight, so ended up using American Airlines AAdvantage points for this. Domestic flights on Qantas within Australia in economy class cost 10,000 AAdvantage points each way. I also received a 2000 mile rebate on the roundtrip using a now-discontinued Citi credit card benefit, so I ended up paying 18,000 miles plus about $40 in taxes.
Continue to Part 2 – Qantas A380 Economy Class Review