One of the most-vaunted benefits of the American Express Platinum card is that you receive a $200 credit when booking with Fine Hotels and Resorts. This is an American Express Travel program which is only available to Platinum card holders, and which provides substantial benefits: free breakfast, a $100 property credit and a 4pm late check-out. You can also receive a $200 credit on your Amex card when you book a stay with Fine Hotels and Resorts.
I mean, look at this incredible set of benefits. It's right there on the front page:

OK, sure, there's some fine print. Not all benefits are available at every hotel, right? However, there's a guarantee of at least $100 in benefits. That sounds pretty good, doesn't it?
There's only one catch: these rates are often higher than if you book with the hotel directly, and these are some astonishingly expensive hotels; some of the most expensive properties in the world. However, I needed a one night stay in Amman, Jordan, where $241 buys you a room at the St. Regis. Minus the $200 credit, we'd be right around the $40 I usually spend per night in a location like Amman, so I was fine splashing out and living a little. I booked my completely non-refundable room through Amex at a rate higher than I could have gotten directly from the hotel, and I did receive the $200 Fine Hotels and Resorts credit.
Unfortunately, when something seems too good to be true, it probably is. Amex just outright scammed me with the following clause in their Terms and Conditions:

When I checked in this evening at the St. Regis, I was told that I booked through Expedia, had just a basic room, breakfast wasn't included, and that I didn't get a property credit. I was confused so contacted Amex, who informed me that Fine Hotels and Resorts benefits are only available for two night stays, and since my stay was one night, I didn't get anything. The above unfair and deceptive trade practice they pointed to when trying to weasel out of providing the correct set of benefits isn't even consistent with what I'd actually receive if this were true, since I'd get only half of the promised value (using Amex's math) if I stayed for two nights.
I have been trying to resolve this with Amex for well over an hour (through two chat sessions and a phone call), and as of this writing, I'm still sitting on hold.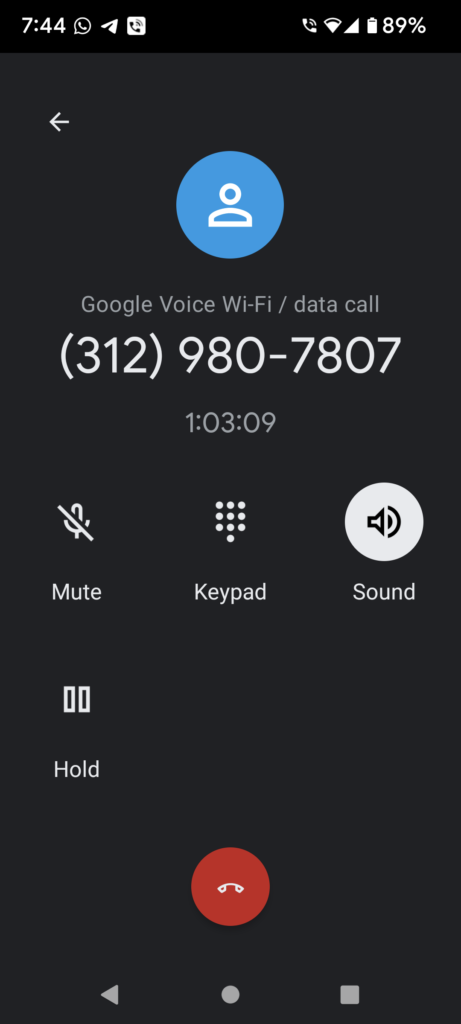 However, I'm likely to cancel my Amex Platinum card over this. Amex has continually raised the annual fee while making benefits harder to use, but they have thus far avoided being outright deceptive. This crosses the line: it is a scam. There is no other way to describe it. Be prepared to be embarrassed at the front desk of the St. Regis if you fall into the same trap I did.
Update: Two hours in, Amex Travel supervisor DJ admitted that this was their error and I should have received the benefits. However, they effectively had no way to fix the problem. Instead, I was promised an expiring $300 Amex Travel voucher. This makes me a little more than whole (although doesn't quite compensate for the time spent running down the compensation), so I'm calling it a day. That being said, please comment below if you have been impacted by the same problem!