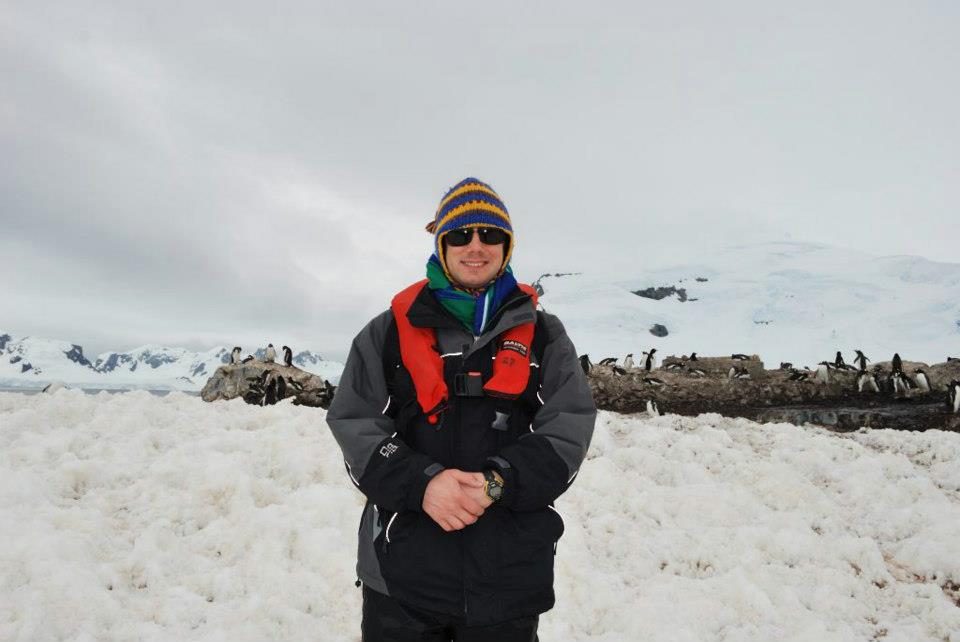 The Internet is awash with travel blogs, many of which have the word "frugal" in them but are full of links to platinum credit cards with $500 annual fees and pictures of fancy airport lounges in expensive cities.
Hi, I'm TProphet, and this site is different. I have traveled to every continent on the planet and have been around the world both clockwise and counterclockwise, but I'm not independently wealthy. Instead, I have done it by flying airlines like LOT, China Eastern and Aeroflot and traveling in the back of the plane. You'll find me sitting in the middle seat, all the way in the back, next to the toilets, but smiling the whole way because that seat was ridiciculously cheap or even free!
And that's why I chose the name #Seat31B. No elite status here. Last in line for boarding priority. No upgrades, no lounge access, and "whatever nobody else wanted" is the meal choice (good thing the toilets are close). Despite my penchant for consistently finding the worst possible seat in economy class, I have managed to see a lot of the world and have even lived in 4 different countries. Among the more interesting places I have visited are Armenia, Suriname, North Korea and Antarctica (along with more conventional places like New Zealand). A lot of friends and people I meet ask "how do you do it?" The answers are sometimes pretty complicated and the landscape is constantly shifting. When I find an interesting tip, trick, or offer, I'll write about it, and I will write about my own travels as well. Even if you decide that using some of the more unorthodox free travel methods is not for you, I hope you will at least find some inspiration. The world is an incredible place, so get out and see it!