I don't recommend that most people maintain large balances of LifeMiles, because the program is generally untrustworthy. It can be difficult or impossible to redeem miles, and LifeMiles also has a history of suddenly devaluing the program with little or no notice.
However, the most recent devaluation came with plenty of notice: The LifeMiles expiration policy is changing. Up until today, April 14, 2018, any earning or redemption activity in your LifeMiles account will extend the validity by two years. However, after that, only earning miles will extend their validity, and (like Aeroplan) the validity will be only a short one year.
Most travel blogs are recommending that you buy miles through their link, presumably because they get a commission. However, there is a much less expensive way to accomplish the same thing: donate one mile. Here's how to do it:
Step 1: Log onto your LifeMiles account.
Step 2: Point to Use, and then click Donate Miles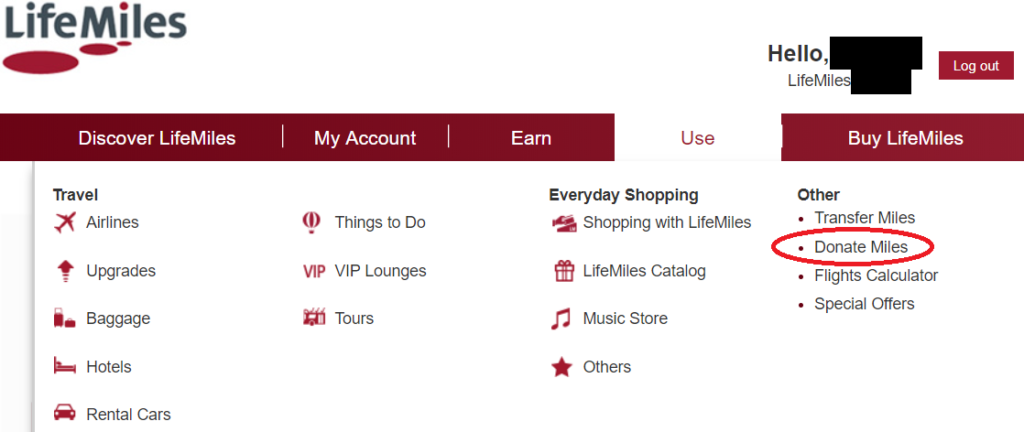 Step 3: Donate whatever quantity of miles you want. The form is self-explanatory. I donated one mile.
Step 4: Ignore the error message that you receive. It's just broken Avianca IT.
Step 5: Point to My Account, and then click Your eStatement: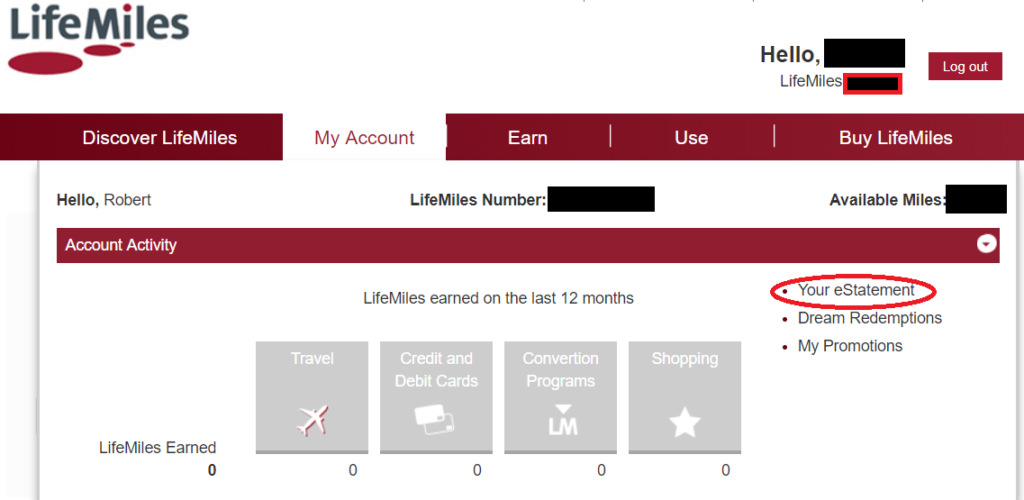 Step 6: Verify that the donation shows up in the transactions detail:

Want to use this loophole to extend your LifeMiles? You only have a few hours remaining to do it. Transactions must be posted by midnight Colombia time!