I am planning a trip to Uzbekistan, and like many countries, they require an e-visa for entry. If you have a US passport, an increasing number of countries are requiring some sort of electronic visa before you can enter. There are varying levels of complexity in obtaining these, ranging from a relatively easy form Sri Lanka has you fill out (with pretty much instantaneous approval) to Australia's ETA (which is only available via a horribly rated mobile app that requires the newest and fanciest phones) to Vietnam (which not only requires photos of yourself and your passport, but also requires you to declare the specific location through which you will enter and exit the country).
This obstacle course of e-visas makes it easier for countries to deny you entry before you ever arrive on their soil (where you might have rights of appeal), and it also generates fee revenue. Unfortunately, travelers are seeing more and more e-visa friction each year and I expect the problem to get worse before it gets better. There's really no reason why this process can't be automated and run by the airlines at the time of check-in, with the fee built into the price of a plane ticket, so eventually, I expect IATA (or another travel industry consortium) to develop a more reasonable solution.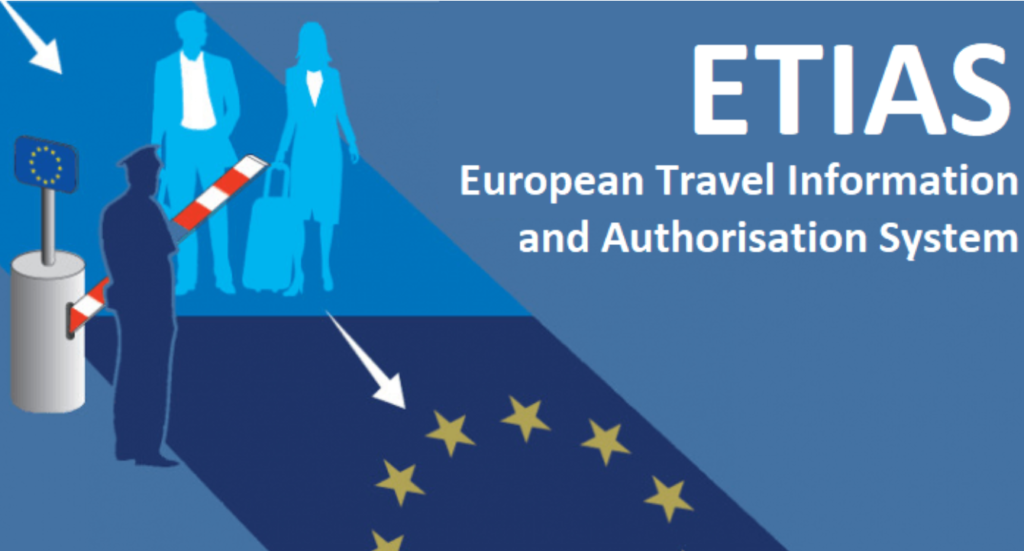 The European Union is revoking visa-free Schengen Area access to Americans next year. Given how much friction e-visa systems add, reconsider trips to Europe until the bugs are worked out.
As you might guess, I have filled out a lot of e-visa applications (and paid a lot of fees). Nothing, however, prepared me for the complexity and opacity of the Uzbekistan e-visa. It's quite possibly the most complicated application I have ever done, because the Web site is so poorly designed. I have to wonder how many people just give up and decide not to visit Uzbekistan as a result.
The first thing you have to do is get access to the site. This seems pretty simple, but here's what often happens: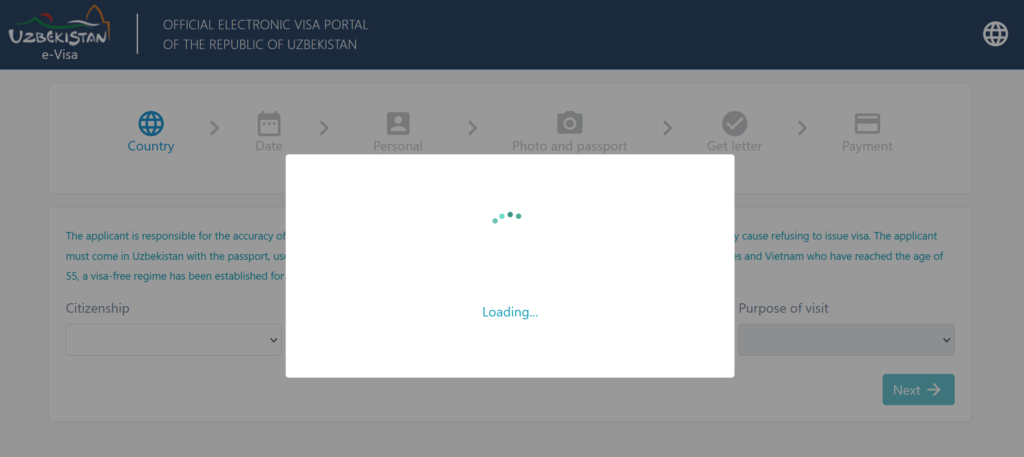 The site often freezes on a "loading" screen, preventing further progress
If the page manages to load, you'll be able to fill out your citizenship and the type of visa you want:

You can then pick the arrival and departure date of your trip, although the purpose of this selection seems to only be to check whether your planned trip exceeds the maximum length of stay, or starts after the visa would no longer be valid. The actual visa is valid from 3 months past the approval date: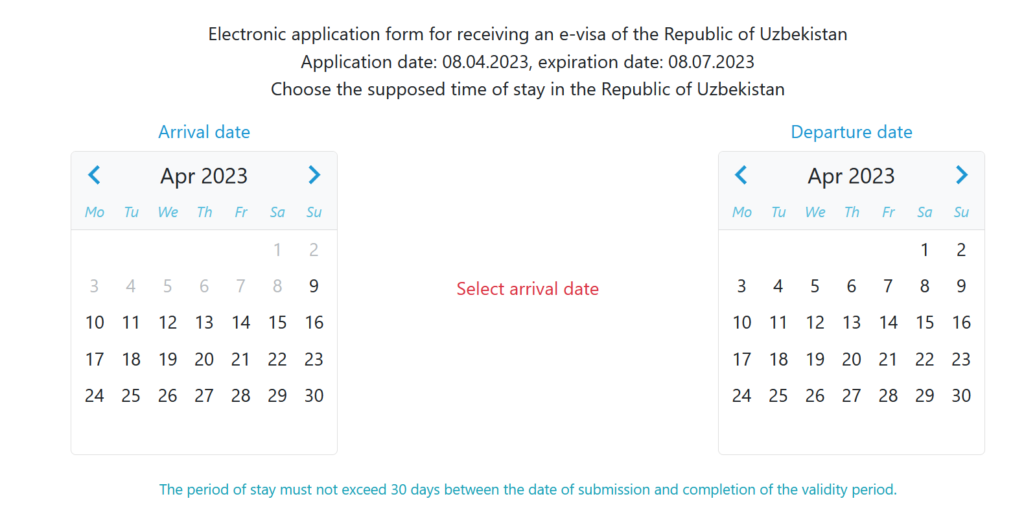 You can then fill in your biographical data (entire form isn't shown, but you get the idea):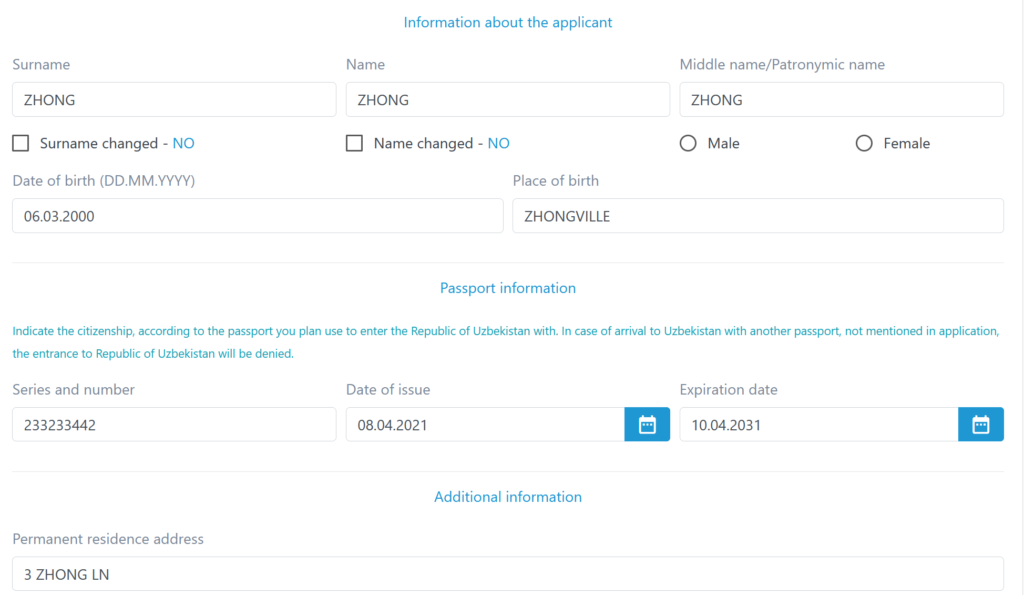 Then comes the really hard part: submitting your photo and the passport page. This site is absolutely cursed. First of all, it's calling an external API to do the validation, and note that anytime this happens, the dreaded frozen spinning screen of doom can occur. This means reloading the page and starting all over again from the beginning. Second of all, if the photo you submit doesn't exactly match the very specific photo requirements (which aren't shown in detail anywhere on the photo upload page) the upload will fail with an error message that gives you no information about what failed, or why it failed. You're left to guess whether your personal photo or the passport scan is wrong.
I finally solved the problem by going to Staples and having passport photos made in exactly the required dimensions (incidentally, they're the same as a Pakistan passport photo). Staples was able to save them digitally for me on a thumb drive and their photos passed the test. I also scanned my passport on a professional copier, used a photo editor to exactly match the photo requirements page, and I finally got to the next step.
The next step involves solving a captcha and proceeding to "activation." This will send an account activation link, which is only active for 12 hours. I clicked on the link, and it didn't appear to do anything. And then I remained utterly perplexed at what to do next. Eventually, I figured it out. You need to go back to the front page, just as though you were going to start all over again in filling out a new application: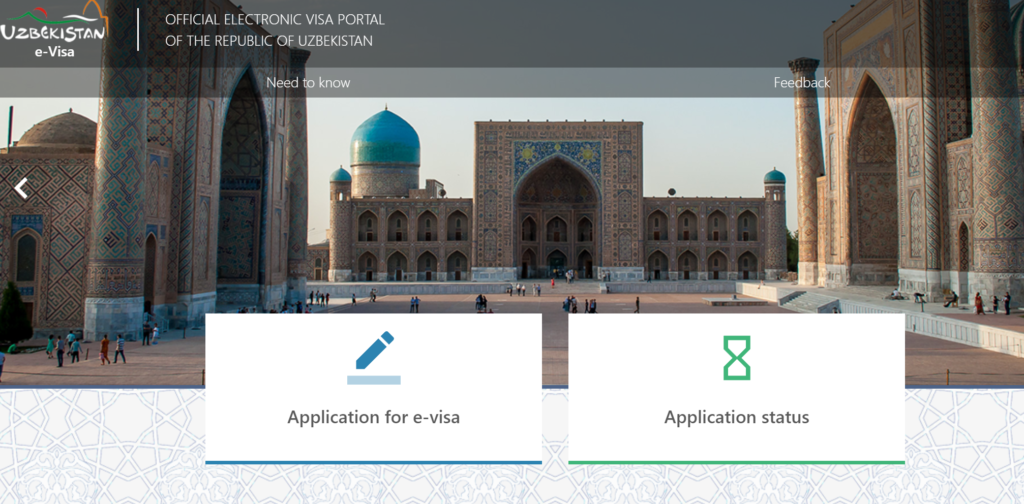 Click into Application for e-visa and you'll get a blank form, assuming you don't get the dreaded spinner of doom:

Now you can click Payment (click it anyway, even though it's greyed out). You'll get the following menu: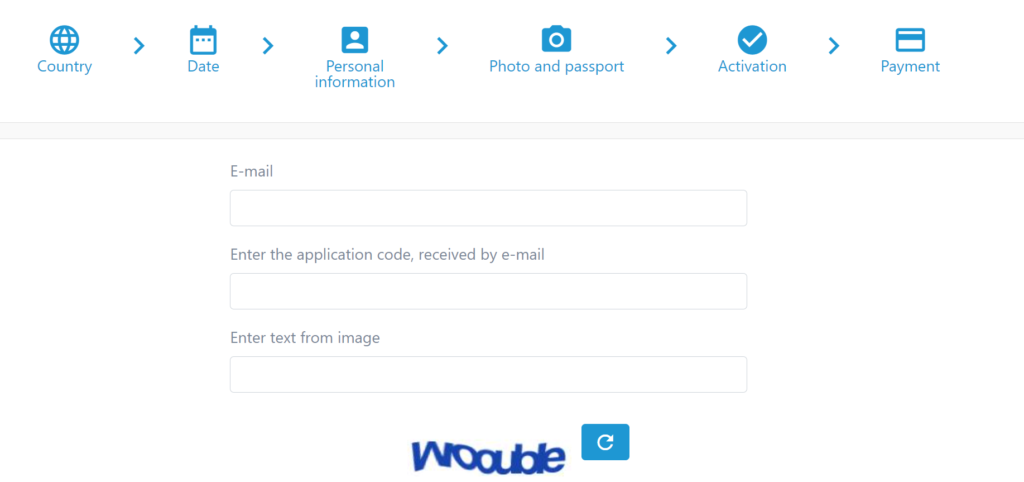 What's the application code? It's in the activation email you received. I hope you didn't delete it, because you'll need this in multiple stages of the process:

Solve the captcha, and you'll be taken to the payment page. My Visa payment kicked me over to Verified by Visa, which ran a verification and then the payment was declined and the payment failed. However, I didn't actually know that it had failed for 24 hours, since the charge still showed as pending on my credit card. A day later, I tried with a MasterCard and everything worked. I received another email:

Success! They took my money. Now it was just a waiting game to find out whether I was approved for a visa or not. Two days later, I received the following email:

Remember the long, complicated application code? You'll need it again. Enter it on the page here: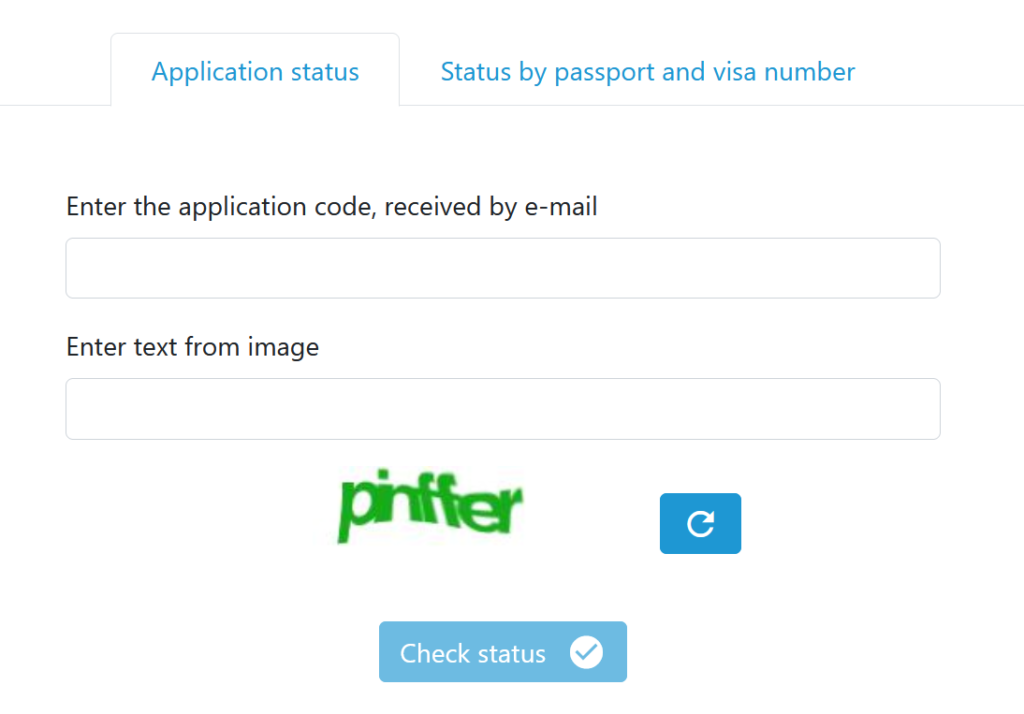 After you enter the requisite information and click Check Status, you'll see the spinning page of doom. If everything works correctly, it'll just disappear and the page won't change. However, don't get caught in a loop of solving captchas. Scroll down on the page, and you'll see the following: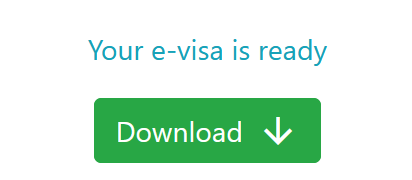 You can then click Download and your e-visa page will download. Even though it's electronic, the instructions indicate that you should print it out, so maybe just the delivery rather than the administration is electronic.
Congratulations, you now have an Uzbekistan e-visa. I'm pretty good with this kind of stuff, and it took me several days, a professionally taken photo, and two credit cards to successfully complete my application. However, I'm hoping this means that there won't be many tourists in Uzbekistan, so I'll get to enjoy the Silk Road attractions without crowds!