Air Canada Aeroplan is a popular program to use for award bookings, so it's not surprising that a lot of people outside of Canada engage with it. You can transfer your points from American Express, Capital One, Marriott Bonvoy and Chase to the Aeroplan program, and use them to book flights on either Air Canada or its truly massive number of airline partners (both StarAlliance and other carriers such as Etihad and Oman Air). So given that, you might be tempted to pick up a Chase Aeroplan co-branded card. These recently launched, and they come with a generous sign-up bonus along with some excellent bonus categories (such as 3x points at grocery stores).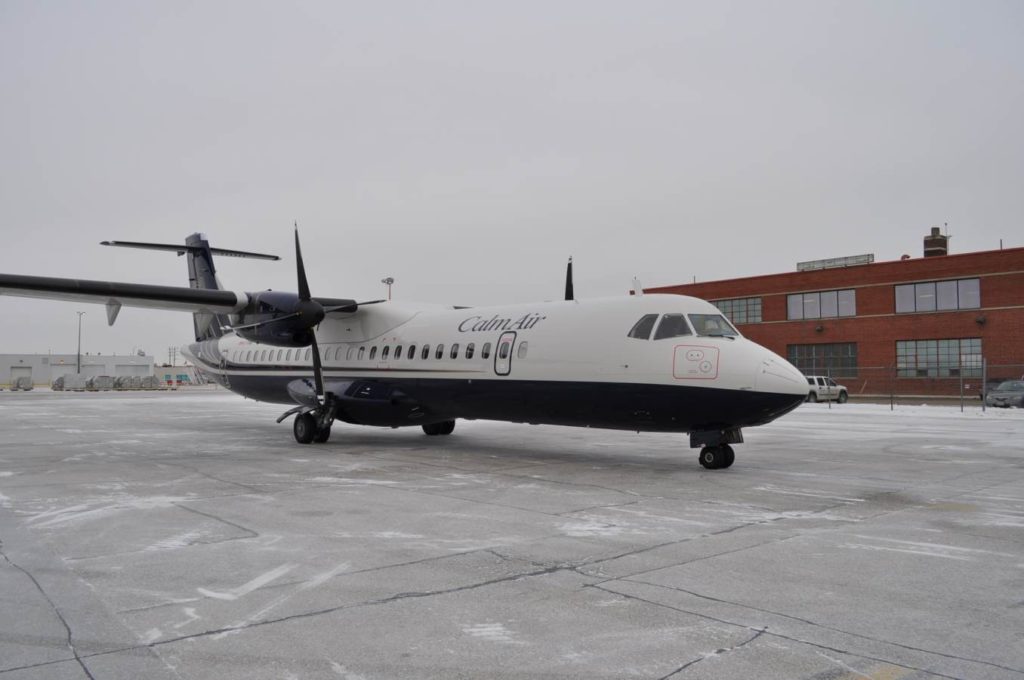 Well, if you had the Chase Aeroplan card in mind to get you closer to an Aeroplan award, you might want to put those plans on hold. Air Canada has just updated their Aeroplan terms and conditions with some vague and disturbing legalese to their Terms and Conditions that seems targeted at people who qualify for welcome bonuses from Aeroplan banking partners (like Chase):
"Aeroplan may, in its sole discretion, choose to limit the number of Welcome Bonuses or similar bonuses or incentives a Member may receive in any period, and, in addition to the other remedies set forth in these Terms and Conditions, reserves the right to suspend, revoke or terminate the Account of any person who engages in a behaviour of excessive use of the Welcome Bonus offers."
Aeroplan then goes on to vaguely define what it considers abuse in a non-specific way. It's important to note that this language appeared after multiple Canadian users of Aeroplan reported that their accounts have already been locked "at the request of a bank" after qualifying for signup bonuses, so it appears that Aeroplan is already locking accounts based on some set of criteria.
One of the downsides of frequent flier programs is that they are almost entirely unregulated, and when they operate in countries like Canada (which offers generally poor consumer protections, especially when it comes to airlines) you're pretty much entirely at the mercy of an airline. They control the vertical and the horizontal. The points in your account hold no value, as they happily remind you in the Terms and Conditions (irrespective of the fact that you can buy them from the airline for actual money), and they also don't belong to you. It's very much a one-sided deal.
I don't know how this is going to ultimately shake out. It's almost unheard of that an airline program would lock a frequent flier account because of a legitimately earned signup bonus. However, this has clearly happened. Until the dust settles, I recommend that you don't sign up for the Chase co-branded Aeroplan card. There aren't enough benefits to holding the card for most people in the US to justify the risk that Aeroplan will randomly decide to torch your account because you earned a signup bonus.