One of the best sweet spots on the American Airlines AAdvantage award chart is from Central Asia and the Indian Subcontinent to Southeast Asia. It costs only 40,000 AAdvantage miles in business class for this trip. This is a lot of flying: 5,630 miles in Qatar Airways Qsuites. 12 hours of luxury in the world's best business class. Fancy champagne, luxurious lounges, all of that stuff. I mean, this is definitely not the usual Seat 31B style, but it's only 15,000 points more than going in economy class! For as good a bargain as this (on a flight that would cost a cool $4,000 in business class or $1,500 in economy) it's well worth the points. And what an incredible graduation gift to a friend who lives in Kazakhstan this would be, right?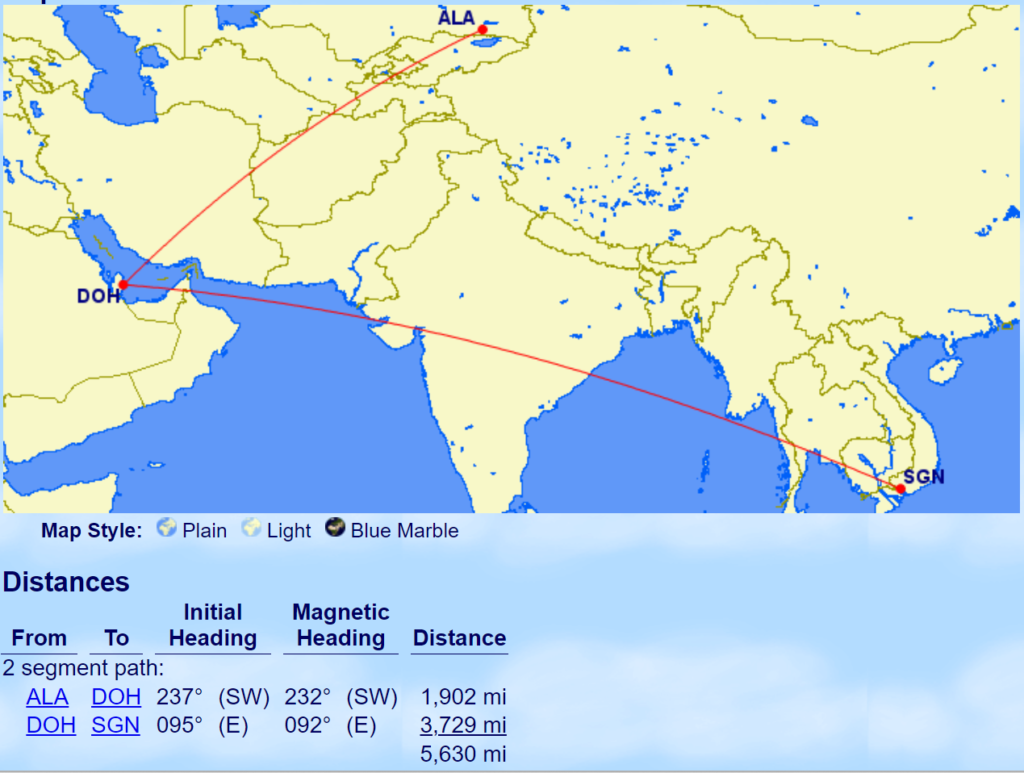 The trick is booking it. If you search the American Airlines Web site, these flights simply don't exist–even though Qatar Airways award flights normally appear on Web search results. For this itinerary, I needed very specific dates. I searched with other Qatar Airways partners, saw availability for the outbound in economy class with business class on the return, and called American Airlines to see whether I could book it. This resulted in a 3 day adventure that finally ended with tickets issued, but could have been an absolute nightmare scenario.

When I initially called to book the itinerary, the agent didn't seem very experienced. She located availability, but then somehow released it back to Qatar Airways, who instantly removed it from inventory. This happens sometimes when you're working with an agent over the phone; if they don't know how to correctly work with inventory during the booking process, it might be released back to the partner airline (who may or may not put it back into inventory). Naturally, the flight I wanted was no longer available because of the agent's error, so I ended up having to book an evening return (rather than the morning) and the whole thing was in economy class, rather than a return in business class. It wouldn't be the end of the world, but wasn't what I was hoping for.
OK, fine. Challenge accepted. I have dealt with this sort of problem before. If you wait overnight, sometimes the inventory pops back up again, so I checked again in the morning. Success! Not only was the flight I wanted available, but business class was available, too. All I'd need to do was get American to make the change, but no big deal, right? Changes are free. It's a relatively simple exercise, just changing the time of day and class of service. Two flights swapped, nothing more. What could possibly go wrong?
After 90 minutes of calling American, getting routed by the dumb automated phone robot to the wrong department (domestic revenue tickets instead of international AAdvantage, even though I provided my confirmation code), and then finally being transferred to the right department, I had someone on the line who could make the change. She understood what I was after, updated my booking, got me the class of service I wanted, and told me that it'd be an even exchange for the tickets because the taxes were the same.
Perfect. Sounds good. No problem. I received an email confirming the changes, my card was charged the correct amount for the taxes, my AAdvantage account was charged the additional 15,000 miles for the upgraded segment (in a goofy roundabout way involving charging me 115,000 miles and then refunding 50,000 miles, but it added up to the right amount), so good to go. Right?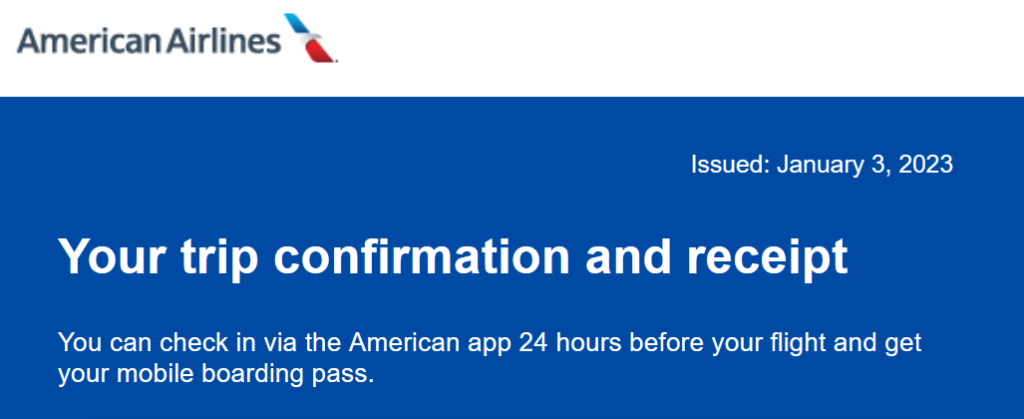 Here's the thing. When I logged on to aa.com, the ticketing status showed "On Request." That's fairly normal, because American issues award tickets manually. But I also got a pop-up at the top of the screen saying that I needed to call and contact an agent for ticketing. That is not normal. If you see that, it usually means the payment didn't go through. And if your payment doesn't clear, American will cancel your reservation 24 hours later. They do so without mercy or regret and when a Qsuites award is at stake, someone else will likely snap it up before you get the problem sorted out.
So, I made my third call to American. Another 90 minutes on hold. The agent I spoke to said "No, there's no problem, you are in queue for a refund." Wait, what?! Evidently the previous agent didn't really know what they were doing. And my ticket was so messed up that the agent I was speaking with didn't know how to fix it. It was going to require action from the "Resolution Desk" and the "Partner Desk," according to her supervisor, and those were only open between 6am and 5:30pm Central time. "Will my reservation be cancelled in the interim?" I asked. "No, you should be safe as long as the resolution desk fixes this tomorrow, because this is in a ticketing queue."
OK, fine. Another call to American the following day. Only an hour on hold this time. The first agent insisted on trying to help me when I explained it was an international AAdvantage ticket, and then after several minutes of typing and looking at my reservation, said "oh, this is an international AAdvantage ticket" and blind transferred me to the right department. I immediately asked for the "Resolution Desk," which got me transferred to a supervisor. Apparently supervisors now perform this function, even though it used to be a dedicated desk.
This particular supervisor was friendly, and seemed to have some experience at the airline. That's difficult to find these days; airlines laid off so many people during the pandemic that finding anyone with the institutional knowledge to solve problems can sometimes be difficult. However, she was stumped. "Oh my goodness, I'm not sure what to do here!" She put me on hold for a few minutes while she came up with a strategy.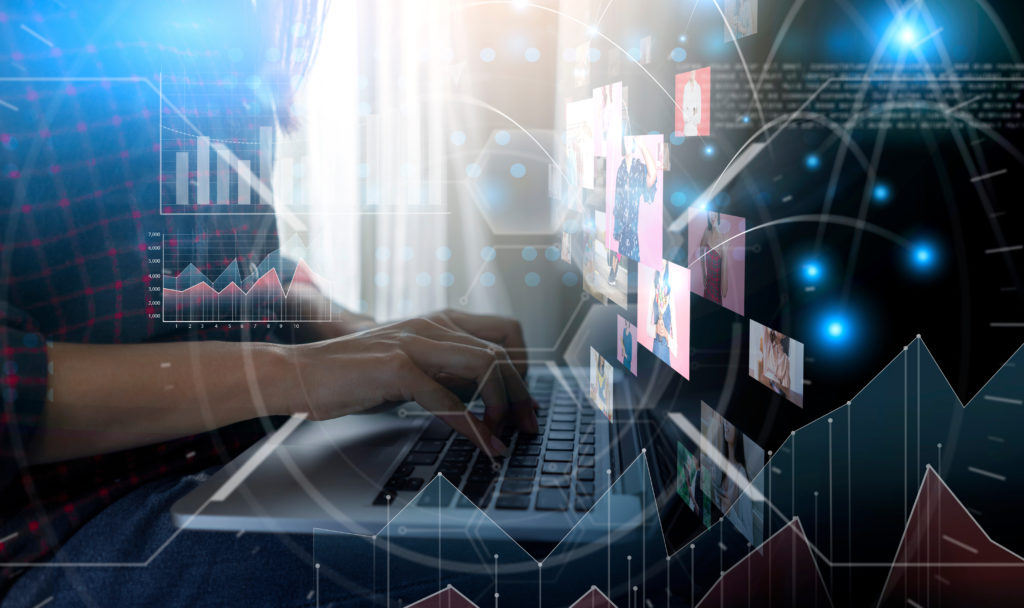 Ultimately, the solution was to refund the existing itinerary, move all of the reservations into a separate PNR (with a new confirmation code), and then charge me again. Sure, no problem. This was a lot of manual data entry in airline computers, but the supervisor got it all done. The next two stops were the "Liaison Desk" and the "Ticketing Desk," both of whose action was needed to actually get the ticket issued. 45 minutes or so later, and success! "OK, your ticket is issued and ready to go. Just go ahead and look at it in your AAdvantage profile."
"Wait a minute," I said. "It won't show up there, because the ticket isn't in my name."
Silence.
"Oh. Um, right. You see, I, uh… issued the ticket in your name, not your friend's name. Oops!"
Now, I wasn't upset. Everybody makes mistakes. At least we caught it before I got off the call, so I didn't need to call in again. No big deal, easy to fix, right? Just change the name? Nope. Airline computers aren't set up that way. Instead, fixing the problem required refunding everything again, charging everything again, building out another PNR with the correct name, moving the reservation into it, calling the Liaison Desk again, calling the Ticketing Desk again, and finally a ticket was issued in the correct name.
Finally. Five long phone calls and several hours later. With no warning at all that anything was even remotely wrong except for an obscure pop-up on the Web site, which almost anyone would have overlooked. After all, American Airlines issued me a "Trip Confirmation and Receipt," charged my card, deducted mileage, issued a confirmation code, and I could even pick out seats and meals!
However, no AAdvantage redemption certificate was issued. It wasn't attached to the ticket because there was no ticket. In fact, nothing was attached to the reservation. If I hadn't sorted this out, it would have been a mad scramble at the airport on the day of travel. As far as Qatar would be concerned, they'd never have been paid, and there was a reservation with no ticket, so they wouldn't owe any transportation. And it'd require calling American Airlines to fix the problem, because they issued the ticket. Good luck getting that sorted out, over crappy airport WiFi, 3 hours prior to departure.
What can you do? Always make sure that a ticket number is issued, visible, and attached to your reservation. You're looking for the following:
Confirmation code, both for the airline you're booking with and the airline operating the flight
Ticket number (For example, this will start with 001 if American issued the ticket, or with 006 if Delta issued the ticket)
Your card was charged for the full amount of taxes and fees
The mileage was deducted for your ticket, and it's the correct number of miles
If all of the above has not taken place, then there could be something wrong with your ticket. Call and ask and if the agent doesn't seem sure, ask a supervisor to double-check. If you're booking a partner award (meaning the airline that is operating your flight is a different airline than the one that issued your ticket), you can also check your reservation on their Web site to see whether a ticket number is attached.
Avoid problems at the airport. Check your reservations carefully. And if anything looks off, get in touch with the airline that issued your ticket.