Hainan Airlines is offering an $80 promo code on flights to China. You can click here to get your own promotion code, and in fact, you can get up to 3 of these per day (maybe, I was only able to retrieve two). The promotion codes can be redeemed throughout the entire year for flights on Hainan Airlines. There are a limited number of promotional codes available. Go grab some right now if you think you might travel to China within the next year.
They fly nonstop to Beijing from Seattle, Chicago, Toronto and Boston and onward from there to most major Chinese cities. If you're coming from another city, they can sell you a flight that includes connections on American Airlines. Given that Hainan typically has some of the lowest fares to China from the West Coast, this could be a steal of a deal. On a typical fare of $800 between Seattle and Beijing, you will save 10%.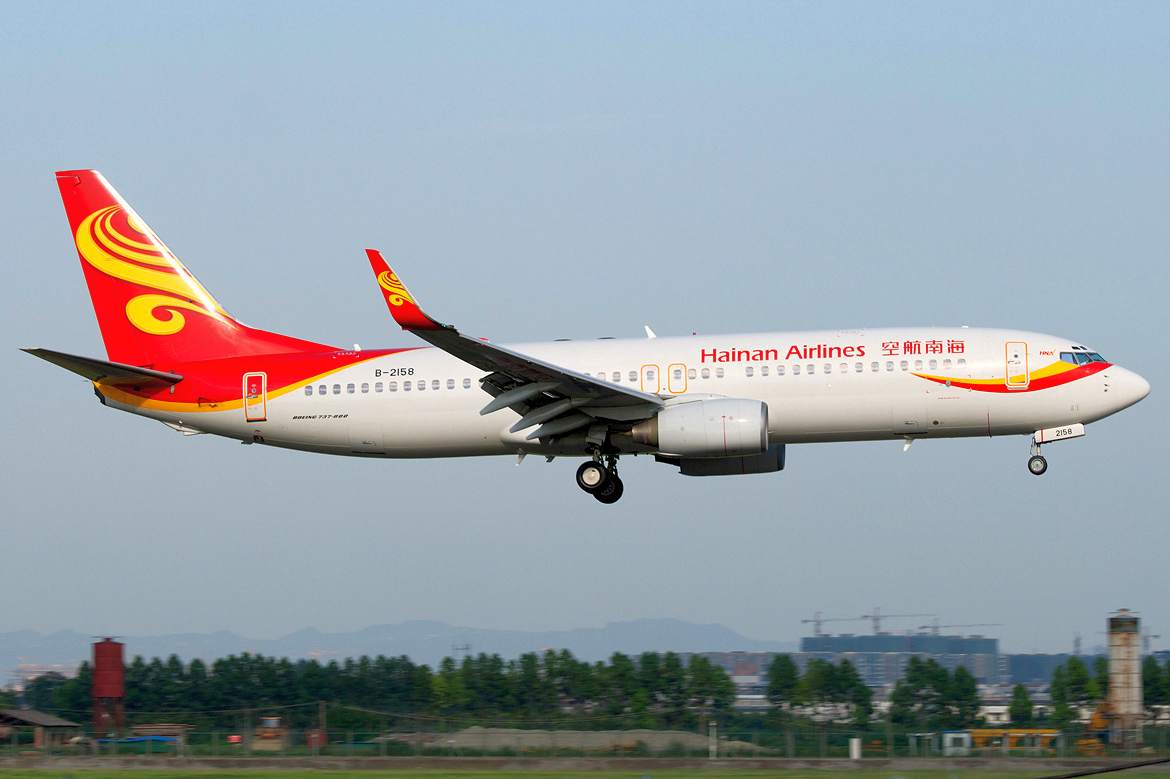 Hainan isn't a member of any frequent flier alliance, and they do not offer miles and points with any US airline. However, the value of points you can earn from Delta, their primary competitor on this route, is now negligible on low fares. You can earn points in Hainan's own program, which isn't particularly good, but can offer good value if you redeem the points for flights with their partner Hong Kong Airlines.
How's the service? Very good, actually. They have the highest SkyTrax rating (for what it's worth) and fly new modern aircraft with excellent inflight entertainment. Crews are friendly and the food isn't bad. Hainan Airlines has to meet all the same safety standards as any other airline operating within the United States, so I wouldn't worry about that either. I have helped many friends from Seattle fly to China on Hainan and most people have been surprised in a good way.
Most people need a visa to visit China. Here's how to apply by yourself and save agent fees!